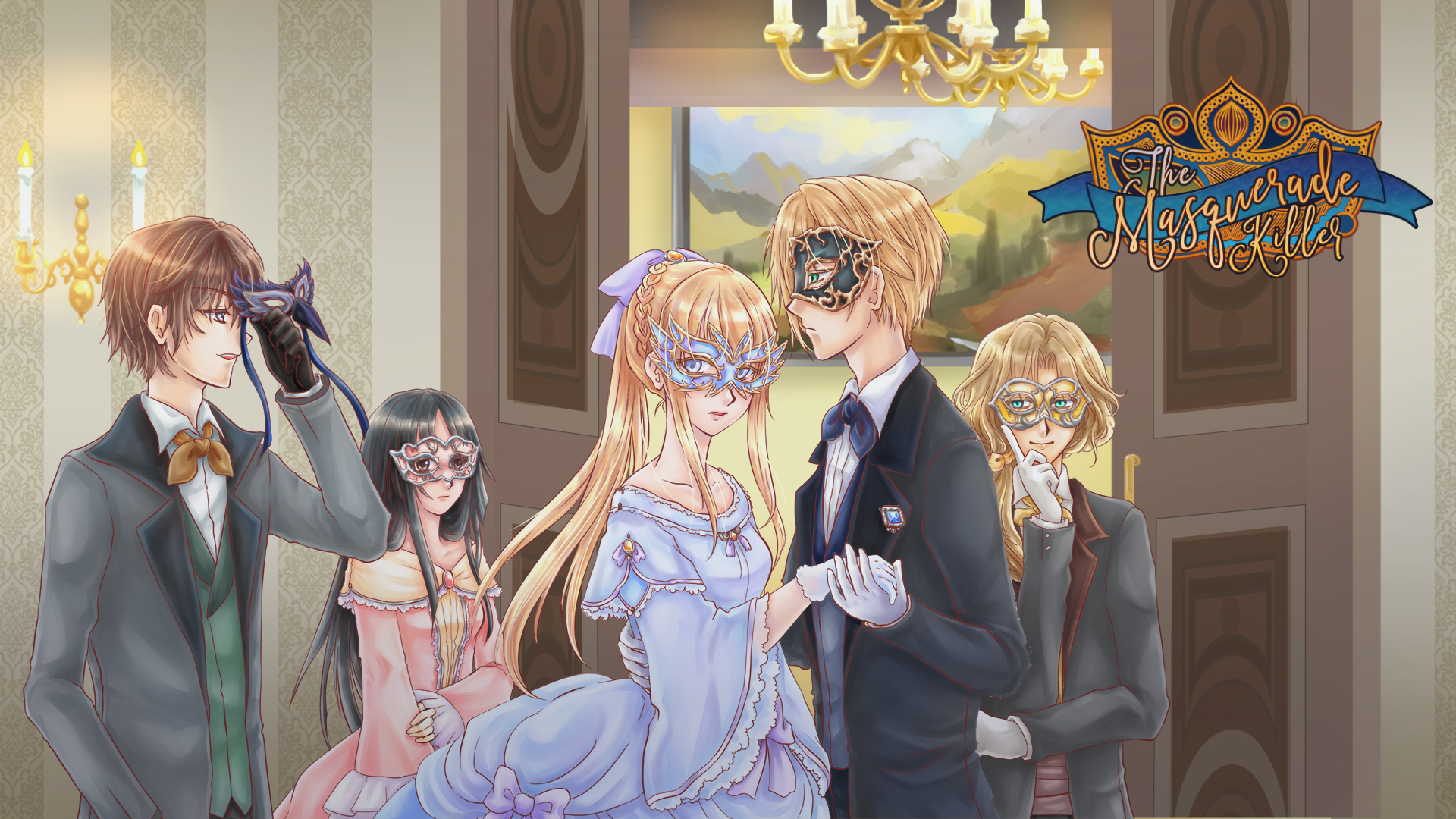 The Masquerade Killer (Demo)
Hey everyone!

We're proud to announce that the Kickstarter campaign for The Masquerade Killer is now live!

Our campaign goal is US$3,200, which is ~SG$4435 (Singaporean dollars). We are offering many awesome rewards for various tiers, and we have many attainable stretch goals that promise to add lots of cool extra stuff to the game, such as animated CGs, more endings, opening video and partial VA! So please consider checking out our Kickstarter and backing us! We'd also appreciate any signal boost as well <3
For this very important occasion, we have also commissioned a special piece of promotional artwork of Elvira from the talented artist of Cinderella Phenomenon, KooRiiko! Hope you guys like this promo art as much as we do!
Thank you very much for the support!
Get The Masquerade Killer (Demo)